Join Us In Notte While We Undergo Some Changes!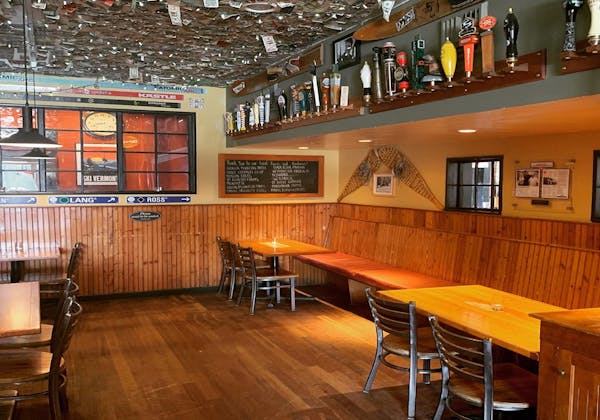 We're excited to announce that we'll be making some updates in the Tavern! While indoor dining is still at limited capacity, there seemed like no better time to finally tackle changes (inspired by patron feedback!) that we've been wanting to make for years.
So, as of Thursday, March 11, Two Brothers (the space) will be closed for a bit, but Two Brothers (the restaurant) will remain open! We'll be offering dine-in and take-out out of Notte while the work is being done upstairs.
It seems like a fitting time to return to the Notte space, since it has been almost exactly one year since we turned off the lights downstairs. After all this time, it'll be fun to see Notte with a little life in it again!
Everything will remain the same – we'll continue to serve our current menu (for both dine-in and take-out), we'll be utilizing the same phone numbers, the same websites, and same online ordering and online reservation platforms!
If you're uncomfortable coming down to Notte to pick up your take-out order, just let us know - we are happy to meet you outside with it.
We will be open for the same hours (Sun-Thurs 4:30-7:30pm, Fri + Sat 4:30pm-8:30pm) while operating out of Notte. Please note that, as of now, bar service is still not allowed, and Notte will not be hosting music or social gatherings during this time. Notte will be functioning as a dining room, only – following all of the distancing and sanitation guidelines that we have been adhering to upstairs to-date. Safety and prevention of community spread are still our top priorities!